Why Break the Bank – or Risk Your Safety?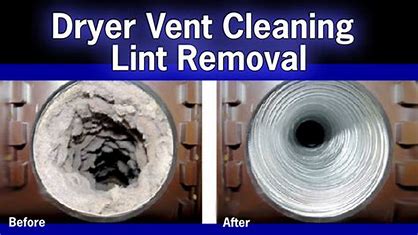 Our teams thoroughly clean your dryer vents to ensure that dryer is running efficiently and safely! By utilizing best practices and techniques, our experts know what is best to ensure that your equipment is running at its best. You can just SEE the difference!
Did You Know?
90% of all appliance fires are dryer related.
Clogged dryer vents run much hotter and longer.
Improper venting will destroy your dryer.
A plugged dryer vent will create an enormous amount of dust.
Excess heat created by poor venting can ruin your clothes.
Clogged Dryer vents can cause clothes to take substantially longer to dry.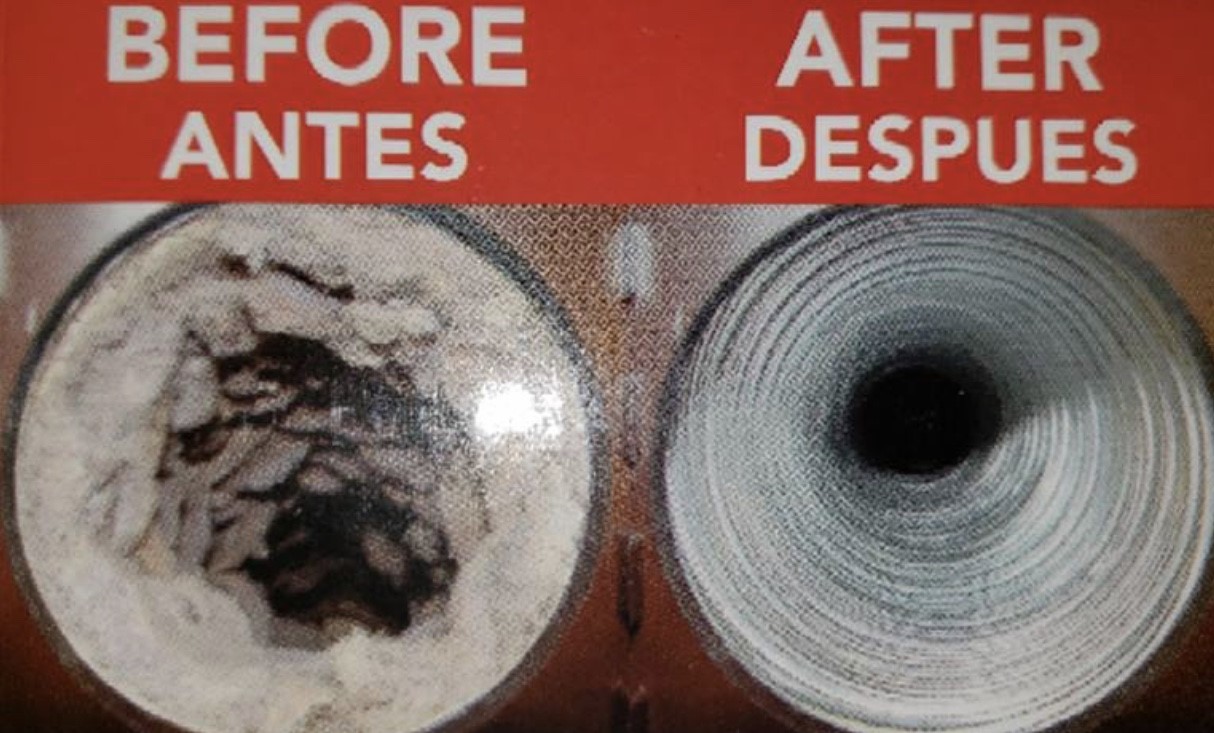 ENERGY EFFICIENCY
In late 90-s USCPC (U.S. Consumer Product Safety Commission) published a report "Report on Electric and Gas Clothes Dryers". According to the conducted survey, annually there are over 14,000 home fires originated from clogged dryer vents resulting in approximately 280 injuries and 18 deaths. Moreover, it's proven that electric dryers caused fire two times more than that of gas.That's why it's so important to make sure your appliance works correctly and you have clean dryer vent. A regular maintenance will also extend the life expectancy of your dryer. In the majority of cases, they are close to breakdown because of clogged vents that have gone untreated for a very long period of time.
As a homeowner, when you're trying to reduce the energy consumption of your appliances is something you start to pay attention to, with your dryer always being at the top of the list of high energy consuming appliances. Regardless if you have an EnergyStar certified appliance, if it's overworked, it's going to use more energy. There are so many things we can do around the house that can make noticeable differences in lower energy consumption and reduce our utility payments having a clean dryer vent at the same time, and a professional dryer vent cleaning Huntsville, AL is one of them.
Benefits of having clean dryer vent: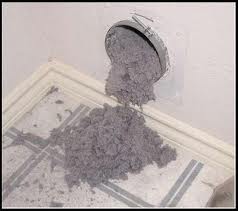 Good Dryer Performance
Longer Dryer Lifespan
Dryer Clothes
Reduced Energy Costs
Cleaner Air